Join the party at the Park at one of our premier locations, Margarita Grill. Located trackside in the Fan Zone, guests are guaranteed to have one of the best seats in the house. Enjoy daily drink specials and delicious food catered by local favorite Margarita Grill. Open Friday-Sunday, 8am-5pm.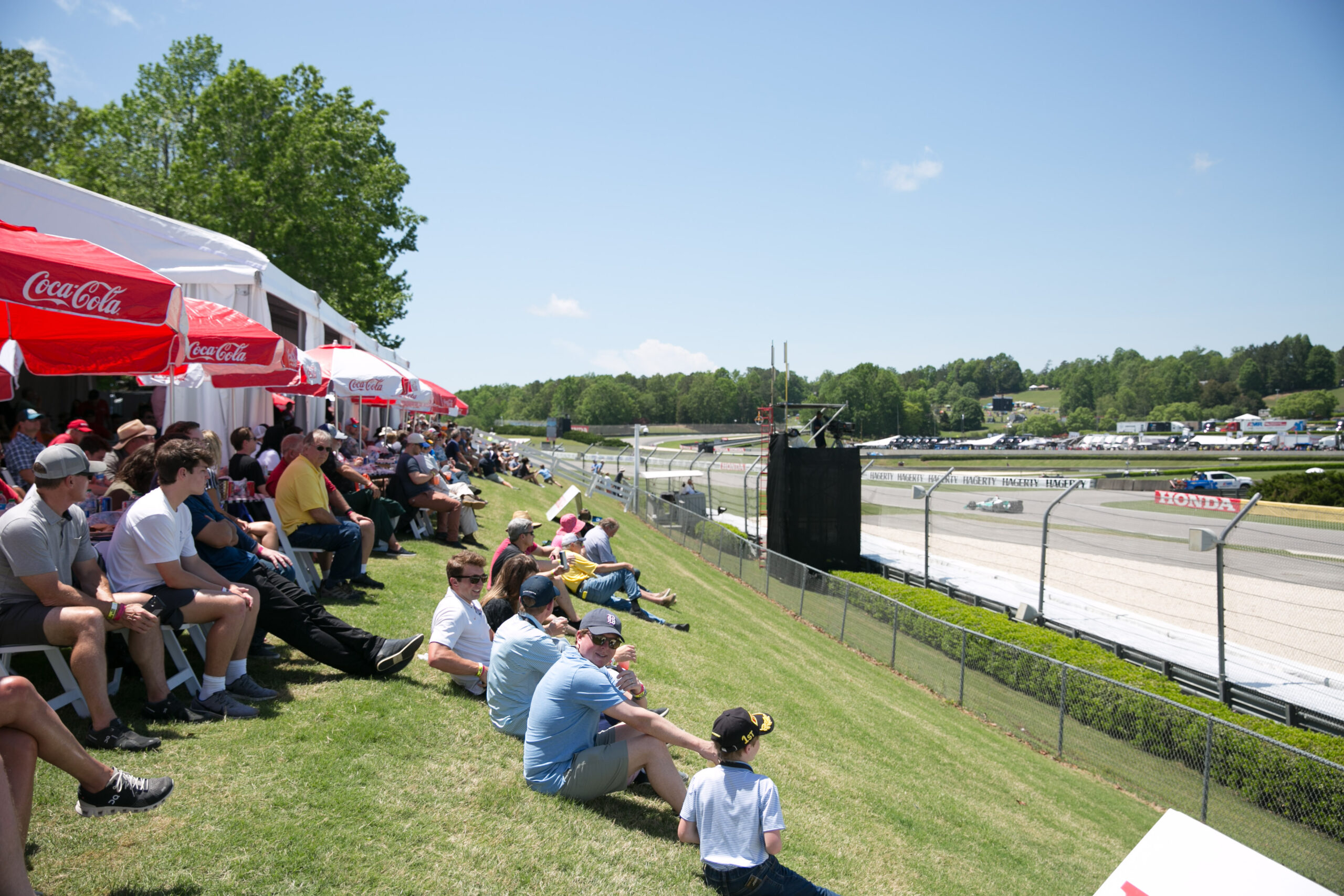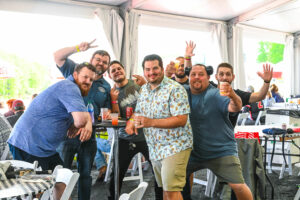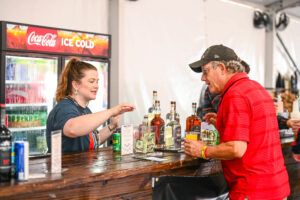 About Margarita Grill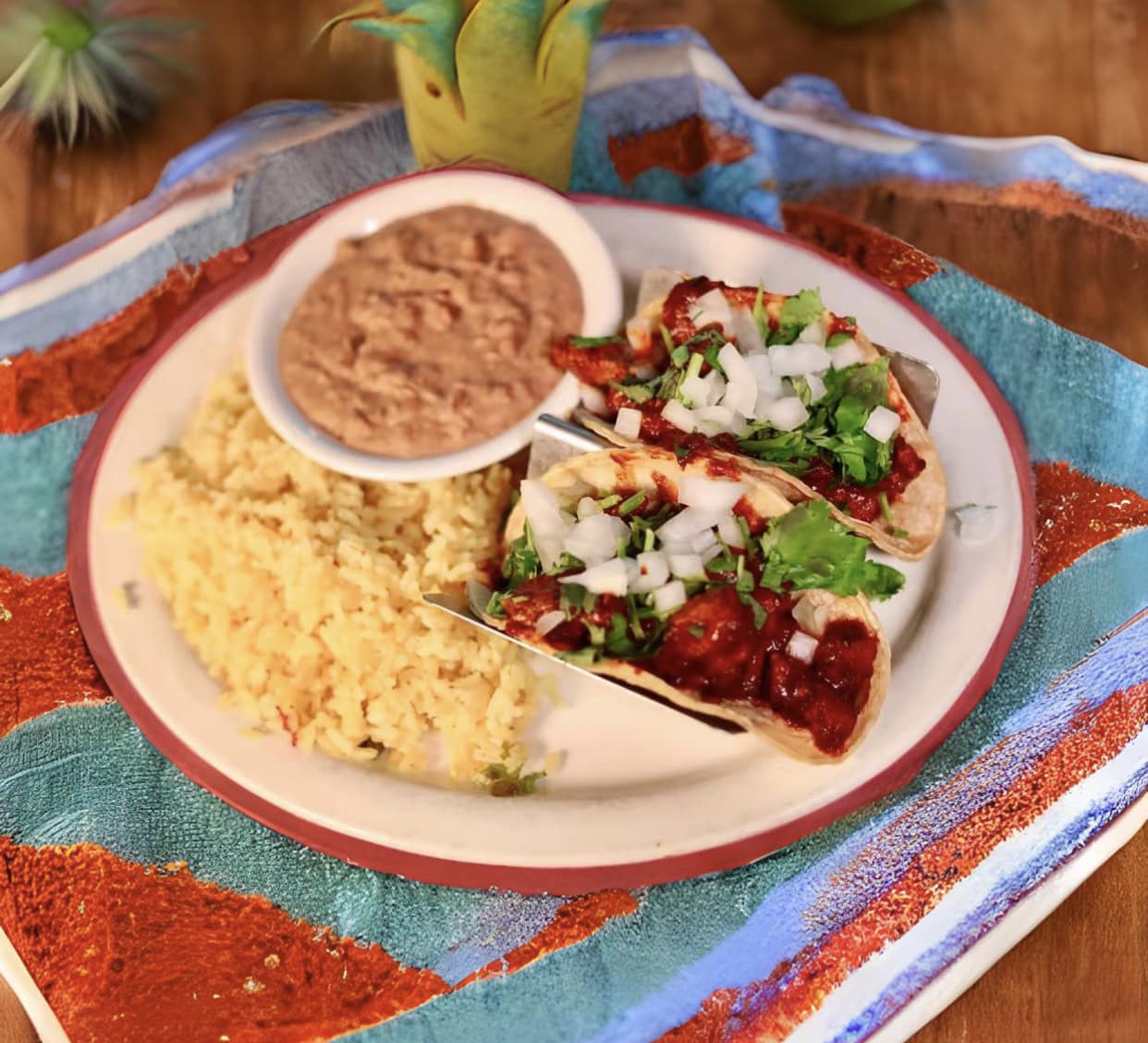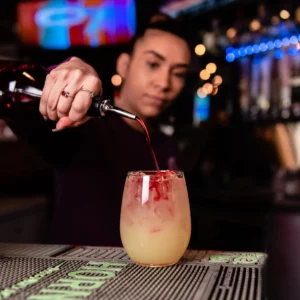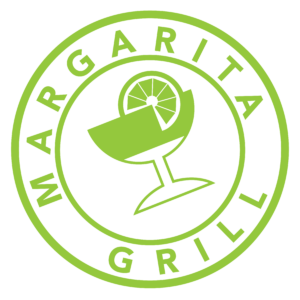 The Margarita Grill is just a short drive from just about anywhere in the Birmingham area. We feature traditional Mexican food with a unique flair and unparalleled service. A variety of beers, wines, and mixed drinks as well. Choose from our indoor dining area, dining patio, or sports bar. The Margarita Grill is open 7 days a week with live music nightly. We are here to provide you, your family, and your friends with the best dining experience around!