OVER $350,000 RAISED IN 2023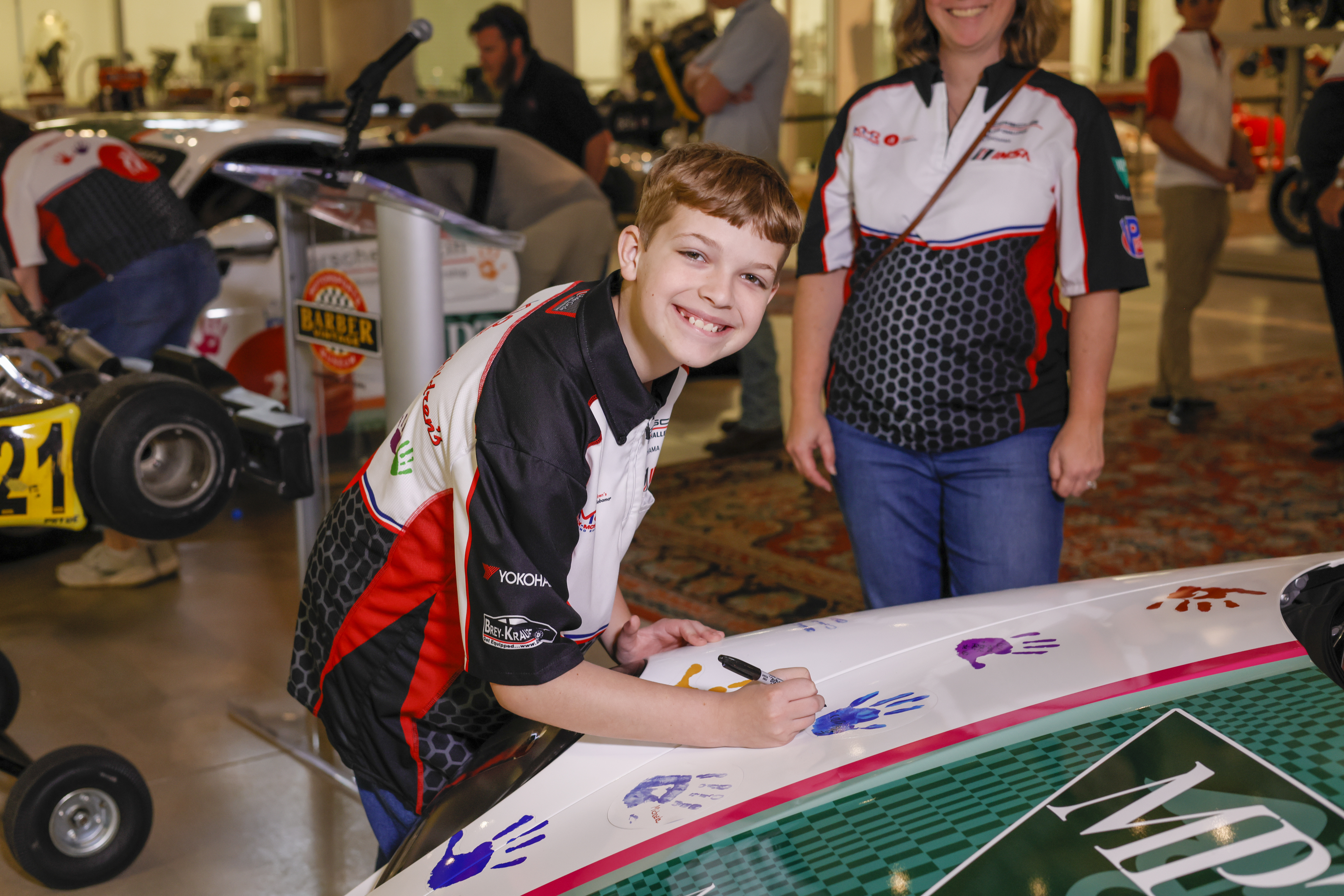 Charity Dinner & Auction presented by Medical Properties Trust
Charity dinner and silent auction presented by Medical Properties Trust will be hosted Friday night in the Barber Vintage Motorsports Museum. Guests can bid on exclusive experiences and sports memorabilia. All proceeds from the dinner and silent auction benefit Children's of Alabama.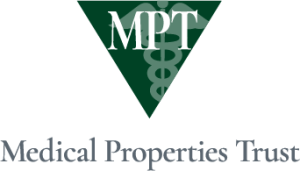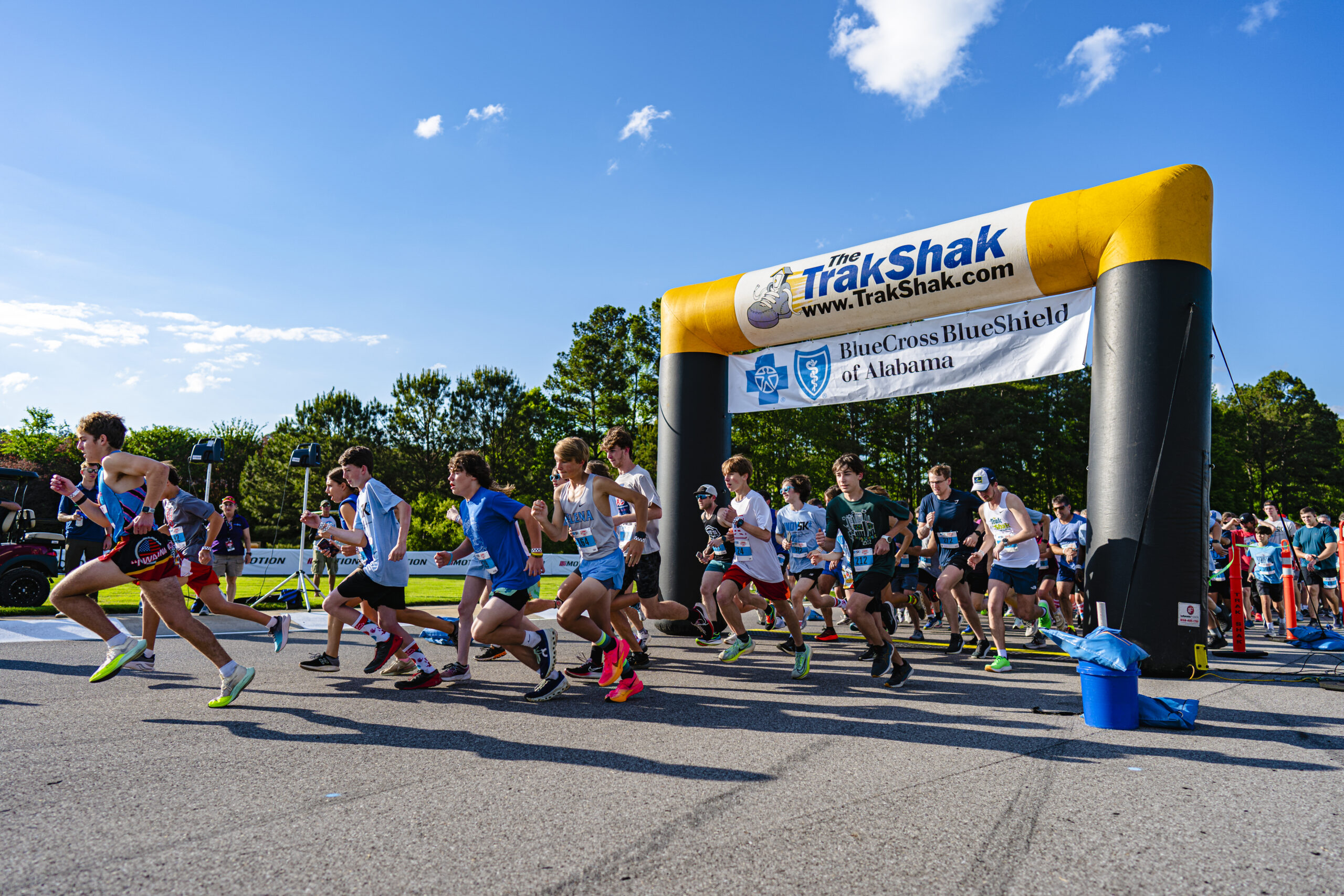 INDY 5K presented by BlueCross BlueShield of Alabama
The INDY 5K is a certified, chip-timed 5K on the track Friday after racing concludes. There are over 500 participants and a post-race party which includes snacks and refreshments following the 5K. All proceeds benefit Children's of Alabama.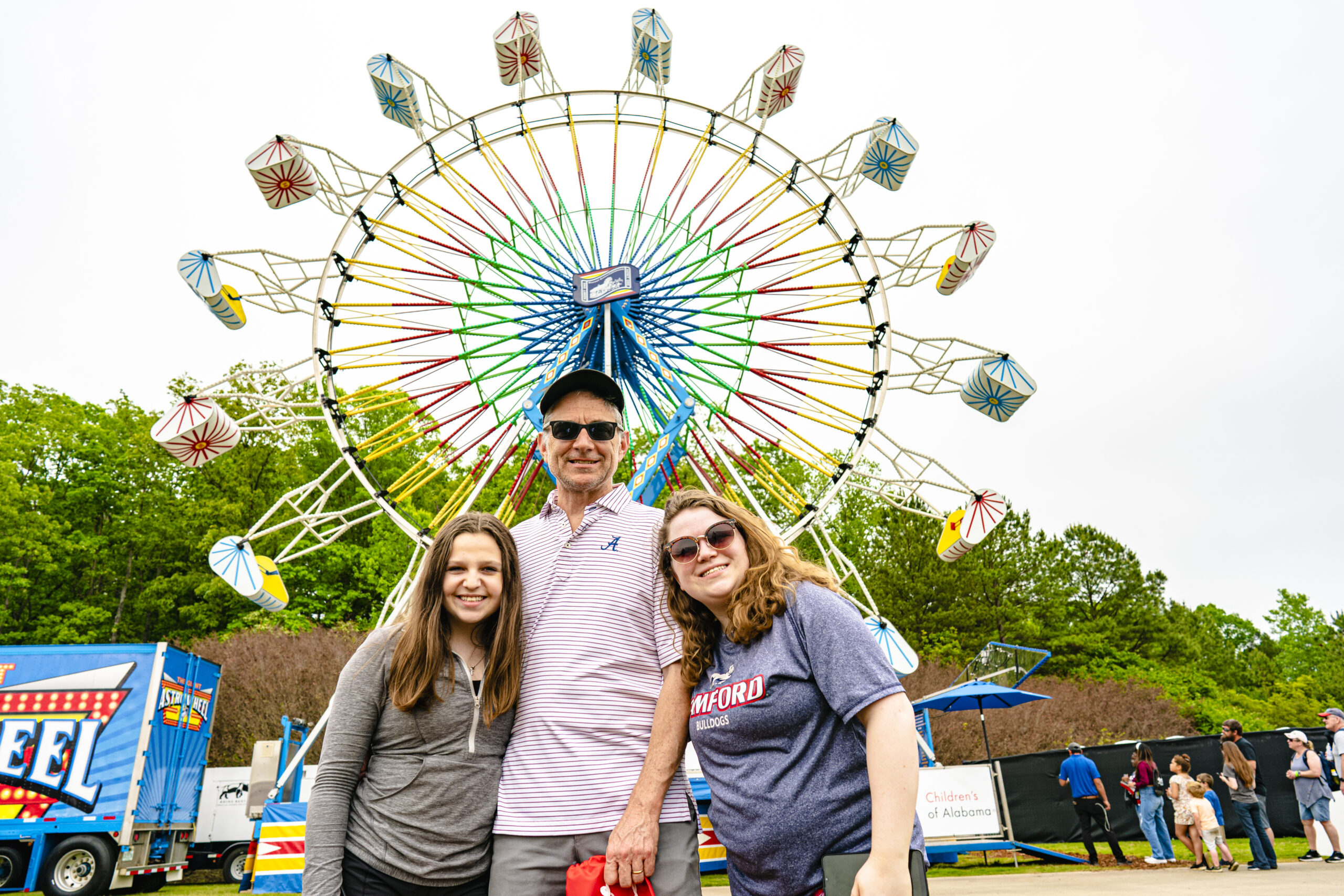 Ferris Wheel
Check out the Ferris Wheel located in the Fan Zone. Only $5 to ride and all proceeds benefit Children's of Alabama.
Ticket Sales
A portion of the ticket sales will be donated to Children's of Alabama. Get your tickets now!
Concert Series
The Children's of Alabama Concert Series will take place at local venues. Check back at a later date for a schedule.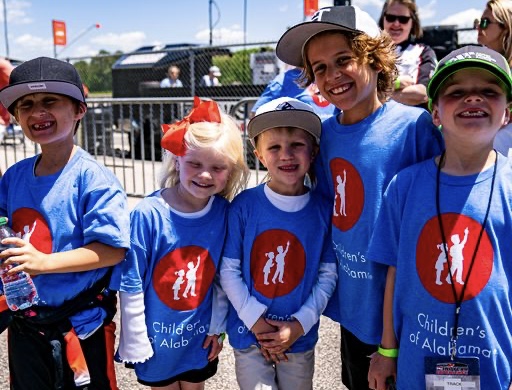 DONATE TO CHILDREN'S OF ALABAMA
The mission of Children's of Alabama is to provide the finest pediatric health services to all children in an environment that fosters excellence in research and medical education. Children's will be an advocate for all children and work to educate the public about issues affecting children's health and well-being.